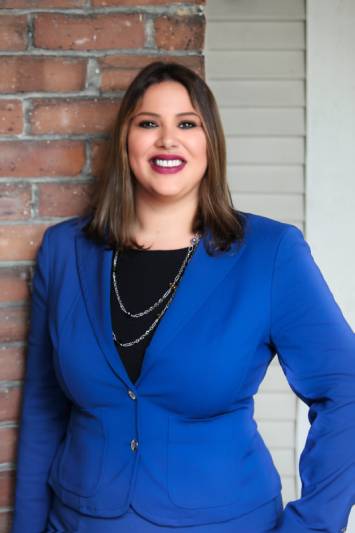 Beth Marie Sammons has dedicated her career to representing people accused of committing a crime. Beth Sammons was born in Indiana and moved to Coral Springs, Florida as a child. Beth attended the University of Florida where she graduated with honors with a degree in Classical Studies. She then attended law school at Florida Coastal School of Law where she volunteered with Guardian ad Litem and assisted the indigent and elderly community. Once graduated, she accepted a position at the Public Defender's Office in Polk County. There she gained invaluable experience in every area of criminal defense including homicide. In 2016, Beth Sammons moved to Northeast Florida with her husband and started their family. Beth entered private practice, once again focusing exclusively on criminal defense. Since then, her primary practice has been in Clay County where she has established a reputation as an aggressive and knowledgeable attorney. Beth Sammons is not afraid of trial. In fact, she has obtained Board Certification from the Florida Bar as a Criminal Trial Lawyer. Please call today to meet Beth and have her evaluate your case.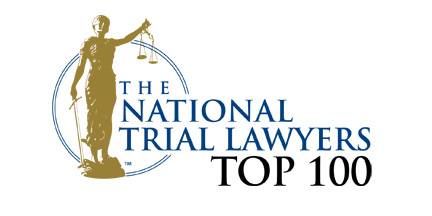 Everything You Need to Know About Us
Finding a trustworthy legal team is essential when going into legal trials. After all, your whole life depends upon the result. Sammons Law, P.A. offers trusted and experienced legal services for a wide range of criminal defense cases in Florida. Please continue reading to learn more about Sammons Law.