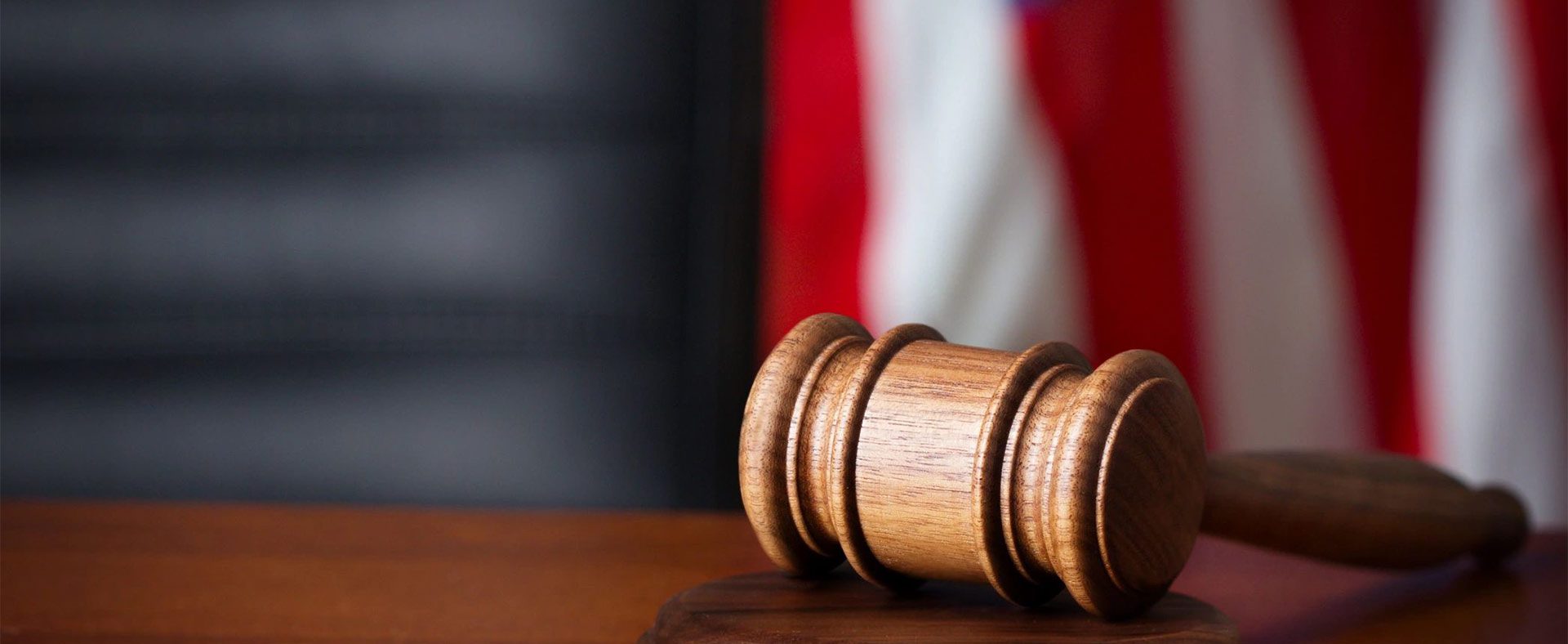 Defending Your Rights, Upholding Justice
Handling Challenging Criminal Defense Cases & Trials for Over 15 Years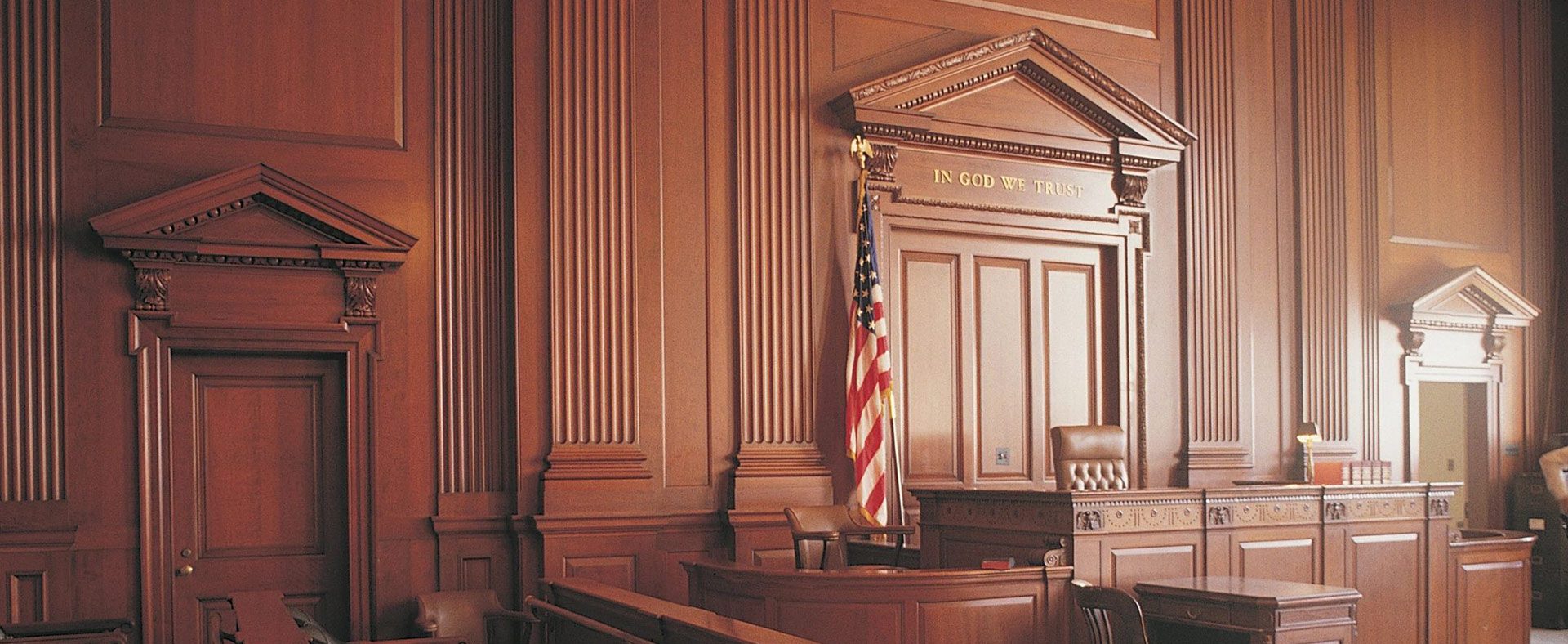 Defending Your Rights, Upholding Justice
Handling Challenging Criminal Defense Cases & Trials for Over 15 Years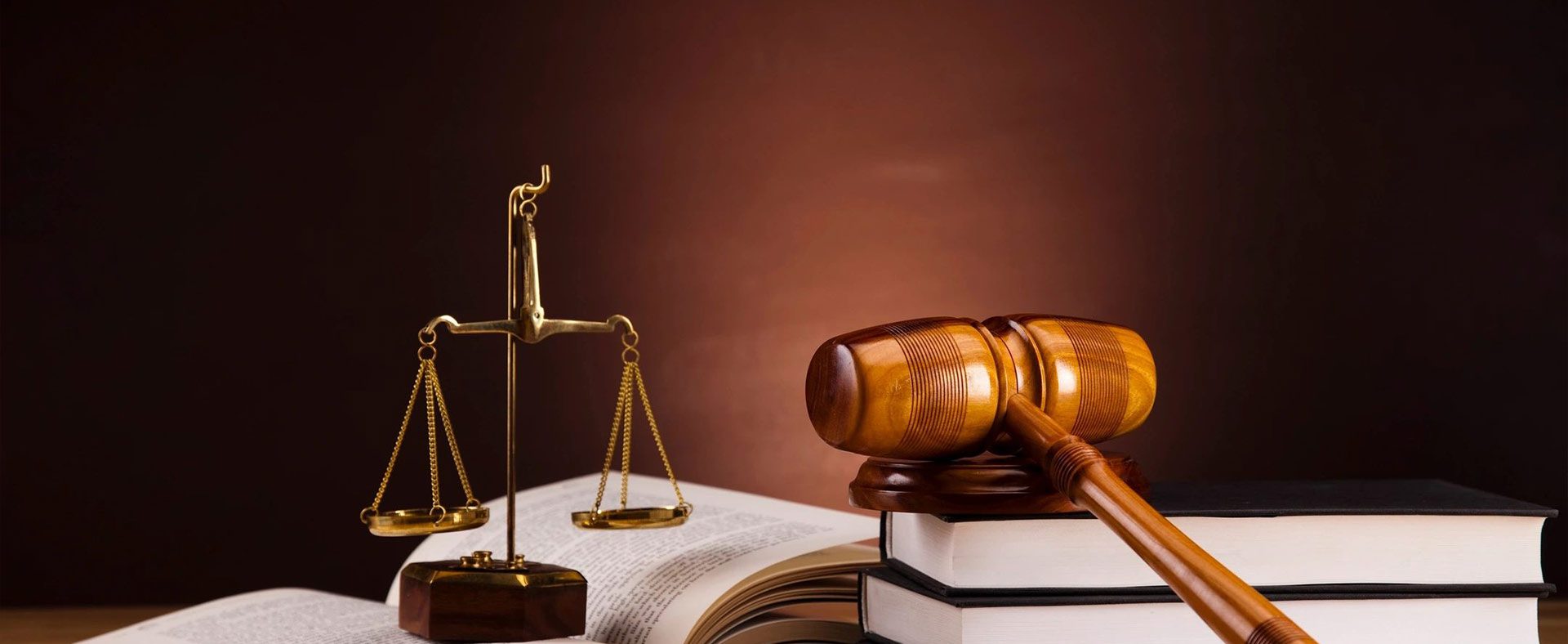 Defending Your Rights, Upholding Justice
Handling Challenging Criminal Defense Cases & Trials for Over 15 Years

Florida Bar Board-Certified Criminal Trial Lawyer
Being accused of a crime is a stressful and life-changing event. Let Sammons Law, P.A. take on this burden for you. Our experienced legal team will advocate for you in and out of the courtroom. Beth Sammons is a Florida Bar Board Certified criminal trial lawyer and her experience will guide you through the process.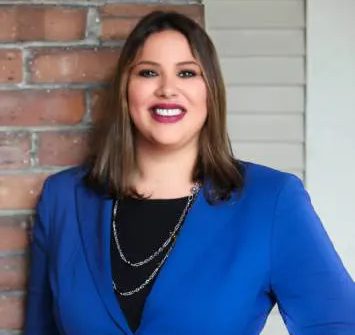 At Sammons Law, P.A., Beth Sammons and her team strive to provide the best legal services. Beth Sammons is an experienced trial attorney, ready to fight for you and ready to face any challenges your case may bring. The majority of cases Beth Sammons handles are in Clay County and she is familiar with the Courts and her opponents.
Testimonials

I met Beth Marie Sammons not by fate or chance, but by faith. I had a challenging case involving 2 different counties and she was there every step of the way. She never made false promises but was confident in her ability to fight for me. She helped me get the help I needed. After 4 years, she helped me successfully terminate my probation. Again challenging but she knew what needed to be done. I'm so thankful that I had Beth representing me.
Nicole

Mrs. Sammons is an excellent defense attorney! She was able to accomplish more than we could have hoped for. My fiance is back home to home cooked meals and a comfy bed. Thanks again Beth Sammons
Joyce

Beth Sammons is a rockstar criminal defense attorney! Throughout the process she reassured me with her experience and clear, easy communication. I'd highly recommend her with confidence and would retain her again without hesitation.
Katie

Beth took on a very difficult felony case for our daughter. Beth went above and beyond any expectation, we had dealing with multiple felonies. Beth was diligent, and responsive and in my eyes won our case 1000 times over. She is compassionate and driven. I would use her again and again. Please contact me if you would like a more personal reference. Our family will always be indebted to this marvelous honest attorney.
Elizabeth
For more information,
check out our complete services now.