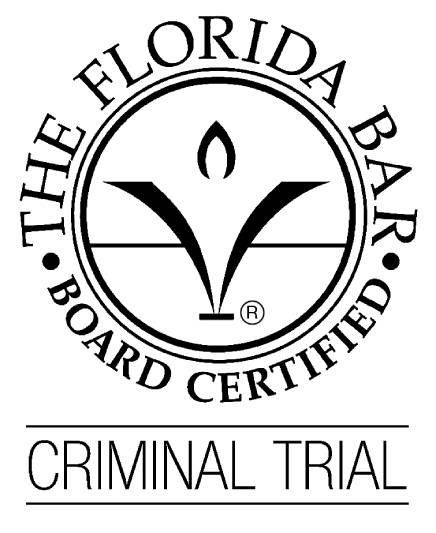 Handling a Wide Range of Criminal Cases in Northeast Florida
Sammons Law, P.A. is an experienced firm that handles a wide category of criminal defense cases in Northeast Florida. We have a proven track record of success and put our clients first. Sammons Law can handle all criminal cases from traffic violations to murder. Beth Sammons' trial experience even qualifies her to represent Defendant's facing the death penalty. When in need of expert legal assistance, look no further.
Board certification recognizes attorneys' special knowledge, skills, and proficiency in various areas of the law along with professionalism and ethics in practice. Board-certified lawyers are evaluated for professionalism and tested for expertise. Certification is The Florida Bar's highest level of evaluation of the competency and experience of attorneys in the 27 areas of law approved for certification by the Supreme Court of Florida.
Following are some of the criminal defense cases we can represent you in: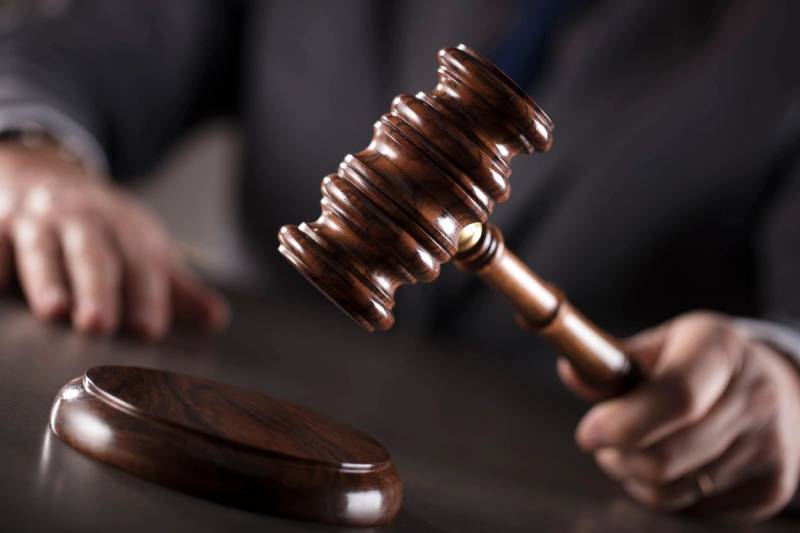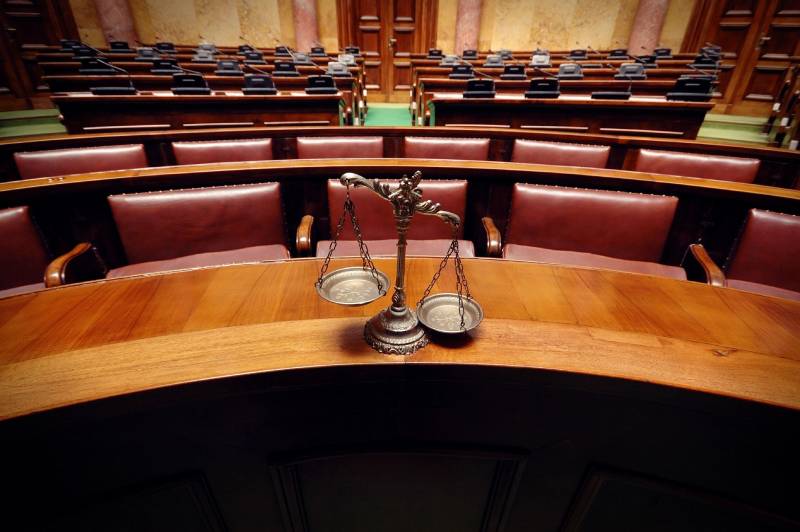 At Sammons Law, P.A., our goal is to provide the best results possible for your case. You can trust our experienced legal team to work hard on your case, advocate for you and resolve your case to your satisfaction. We guide you every step of the way and ensure your peace of mind. We work with numerous expert witnesses and investigators in a variety of fields that can assist in the litigation of your case.
For any further information, don't hesitate to connect with us.